Agency Services in Nigeria
No matter the dynamics, when it comes to letting, buying or selling of properties of any kind, we are a trusted ally. We are experienced well enough to transact or advice across various kinds of properties such as flats, houses, land and commercial property for sale and rent in Nigeria. Our experts are available and ready to meet your needs. We are always poised to offer you the benefits of our strong market knowledge. Our in-house experts will guide you all the way through transaction conceptualization to completion.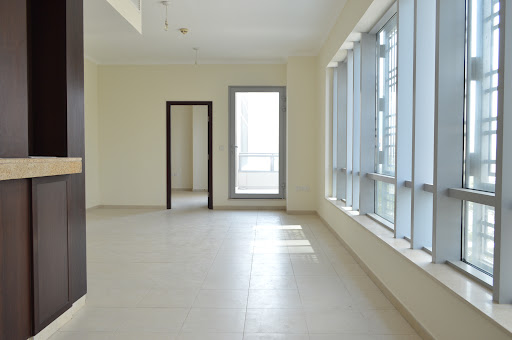 Letting Services
Working out of over 25 branch offices spread across Nigeria and enabled by the latest of technologies, our over 200 Estate Surveyors with deep experience in local and national markets are motivated to be of service to you. Whether you are looking to let your home, invest in a buy-to-let property, a landlord with a large portfolio or just looking for advice, trust us to deliver, even beyond your expectations. Our services include but not limited to presenting your property to the marketplace, utilizing our wide database and deploying our technologically enabled media exposition. We will also negotiate on your behalf to get the right tenancy terms and a personalized agreement whilst also keeping the transaction up dated with all relevant legal and governmental requirements and consents. Depending on client's preference, we can manage the properties that were let by us or simply conclude the transaction while clients manage the property.
---
Selling/Buying Properties
Our teams of over 200 Estate surveyors are primed to optimize benefits from every stage of sales/acquisition process, from sourcing opportunities to final handover of property. In the over four decades of our existence, we have developed competence across different types of properties. We ensure due diligence is carried out and best possible pricing for our clients. We are a trusted ally that provides that professional guidance all the way in clients purchase or sales transactions. No matter the type of asset, you want to buy or sell, be sure we have a satisfying answer to your queries.
---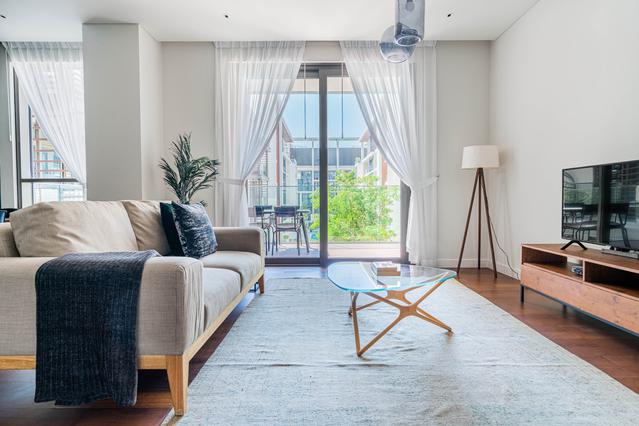 Short Let Services
Short Let services are increasingly necessary in today's fast paced world. We help clients, individuals and corporates to find, negotiate and arrange short term accommodation options in properties of all types. Our specialists are spread across major cities of Nigeria and poised to find options ranging from studio apartments to duplexes with tenor from daily to six months.